Almost There Brooch
$

30.00 On Sale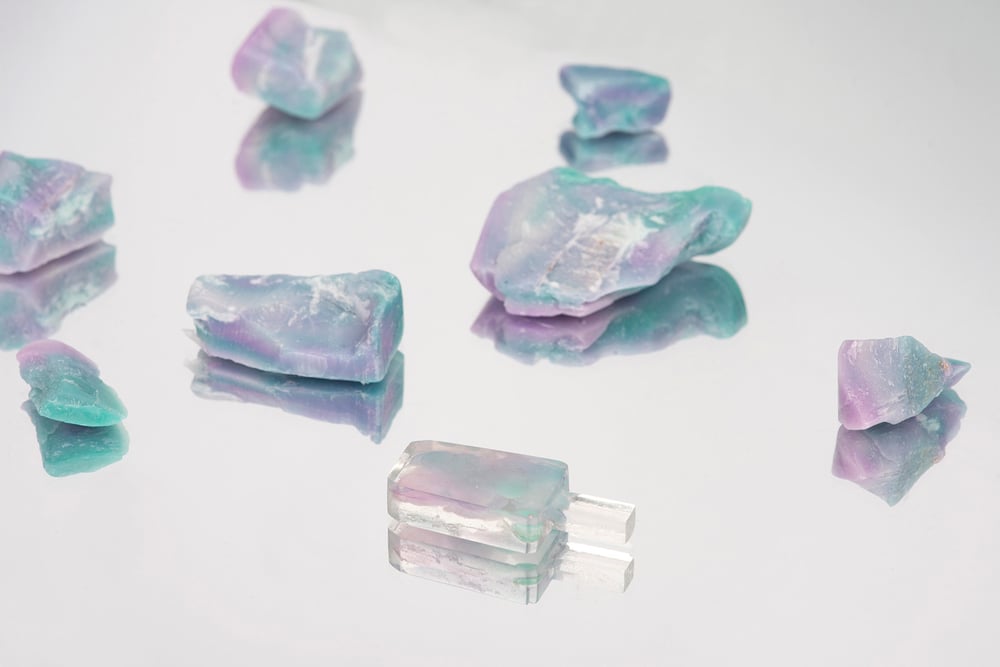 "Time never escapes us, so let not youth be fleeting, but frozen in time."
Don't let our youth be lost in a flood of memories; we keep the good times captured within crystalline cases and let them flourish in a swirl of beautiful colours.
This brooch, made in collaboration with Amado Gudek is a wearable memory of our childhood; symbolic of the songs we used to sing, games we used to play, and clothes we used to wear. With it, we can wear our experience proudly on our chest.
-
"The passage of time is punctuated by an assortment of colourful experiences, and we are but an agreeable marriage of all that has come to be."
-
Listed Price is discounted.
Original Price of item is $40.00.
Prices are listed in Singapore Dollars.
-

Brooch
Material: Bio-resin, Soy Wax, Candle Dye, Metal Hardware
Dimensions: Approximately 1.8 x 4.2 cm
All our items are individually handmade and will look slightly different from the one pictured in the listing. This is inevitable due to our natural, spontaneous technique of production - for example, marbling of clay, placement of broken pieces.
No two are ever alike and some bubbles may also naturally occur, giving every piece its own unique character. This has always been our philosophy and we are unable to offer a refund for these characterful differences caused by this organic process.
Share